Provides a green alternative to gas/diesel fueled fleets. Onboard solar panels keep you running when used outdoors in the sun.
Comes in a standard 2 person cab or extended 4 person cab that can help solve personnel transportation needs.
Leading Partners & Suppliers
eTruck relies on glass mat batteries by Odyssey, and controllers from Curtis Industries. Software for the controller and battery utilization provided by industry leader Siemens.
eTruck LSV is endorsed by such important ecological organizations as the Sierra Club and Clean Cities Tampa Bay.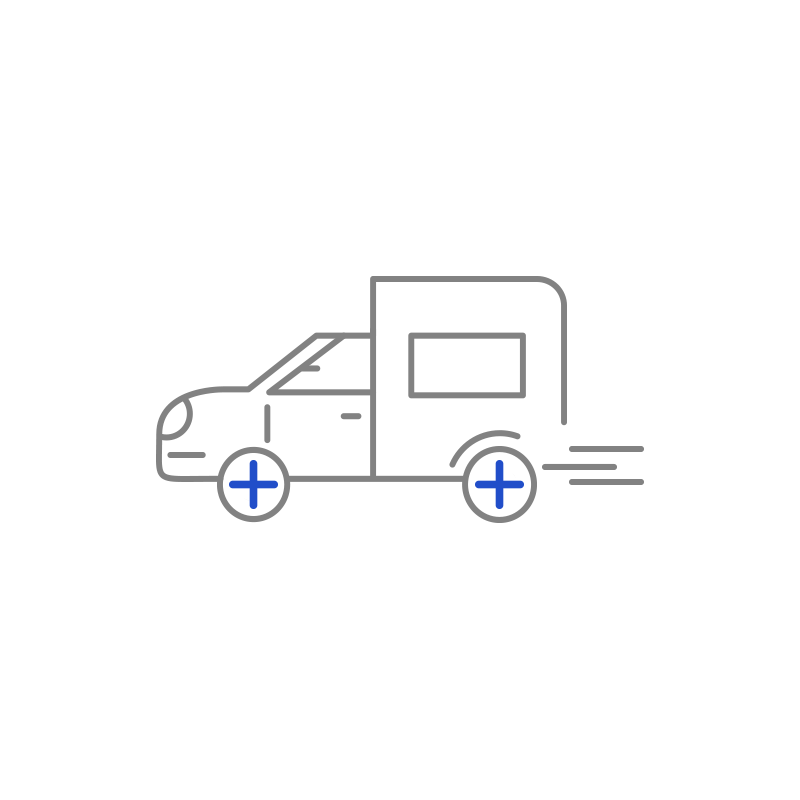 The eTruck LSV can help provide transportation and utility based requirements in dozens of situations –
universities

city, state, county and federal facilities

manufacturing centers

multi-facility office parks

warehouses

parks & sports complexes

large gated communities & condominium complexes.
100% electric power means economy - plus:
never fill the tank

never change the oil

never recharge when the sun is out!
​
Your cost of ownership is low, lower, lowest when compared to traditional gas or diesel powered vehicles!
​